CUSTOM SEWING

  CLICK TO ENLARGE  

  From concept to completion, RAY'S RENTAL has got you covered! Our experienced and dedicated staff of expert drapesman can fabricate just about  anything made out of FLAME RETARDANT CLOTH that you can think up, from simple backdrops and masking--to elaborate scenery built to  specifications.

  Our Custom Sew Shops and  On-Location Sew Trailer are manned and equipped to build anything in cloth including:   

  Textilene and Herculite Welding 

  Swags, Jabots and Festoons

  Grandstand and Handrail Covers 

 We hope you find everything that you need 

to make your show a success!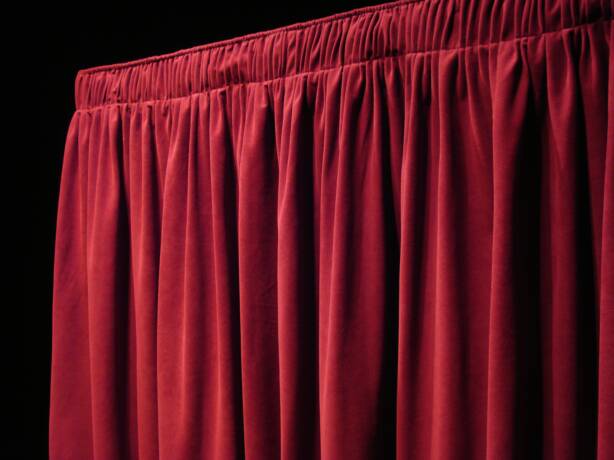 8621 KEWEN AVE

SUN VALLEY, CA 91352

Phone: 818.764.7186

Fax: 818.503.0620