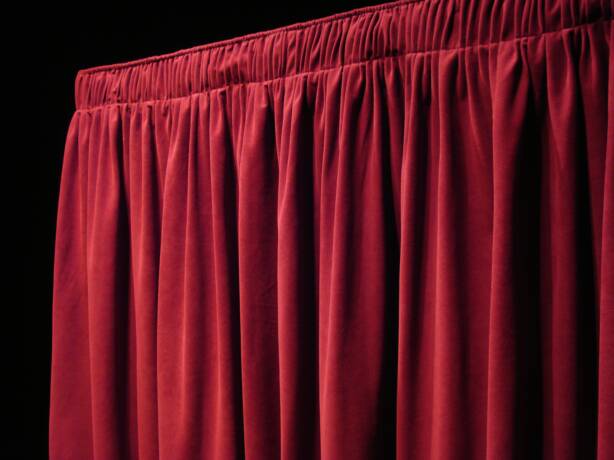 8621 KEWEN AVE

SUN VALLEY, CA 91352

Phone: 818.764.7186

Fax: 818.503.0620

NAME*

PHONE*

ADDRESS*

ADDRESS 2

CITY, STATE, ZIP*

NAME

COMPANY

PHONE

ADDRESS

ADDRESS 2

CITY, STATE, ZIP

COMPANY*

E-MAIL*

CONFIRM E-MAIL*

1.PLEASE TELL US A LITTLE ABOUT YOURSELF:                                         *  REQUIRED FIELD

2. IS THE LOCATION / DELIVERY ADDRESS THE SAME? IF NOT WHAT IS IT?

3.TELL US A LITTLE ABOUT YOUR SCEDULE:

THE REQUESTED ITEMS WILL NEED TO BE

AT


  AFTER THE EVENT, THE ITEMS CAN BE

AT

4. WHAT WOULD YOU LIKE A QUOTE FOR?

I WOULD LIKE A                                                   PRICE QUOTE FOR THE FOLLOWING ITEMS:   

IN THE SPACE PROVIDED, PLEASE LIST THE ITEMS THAT YOU WANT. INCLUDE ANY NOTES OR QUESTIONS THAT YOU NEED ANSWERED. 

EXAMPLE: 

WHEN YOU HAVE COMPLETED THE QUOTE REQUEST, CLICK ON THE SUBMIT BUTTON BELOW TO SEND IT TO RAY'S RENTAL. 

USE THE RESET BUTTON TO CLEAR FORM AND START OVER.

5. SEND QUOTE REQUEST TO RAY'S RENTAL

rent:

200' OF 50'h black duv to tie 100' full

40' of 12'h royal blue full

5 bases and uprights

4 spreaders

5 @ 20' runs of 12'h black duv w/ hardware

buy:

100yds raw black duvetyn   

What should I do if I need to...?